Northern Illinois University Horn Studio
Northern Illinois University
Horn Studio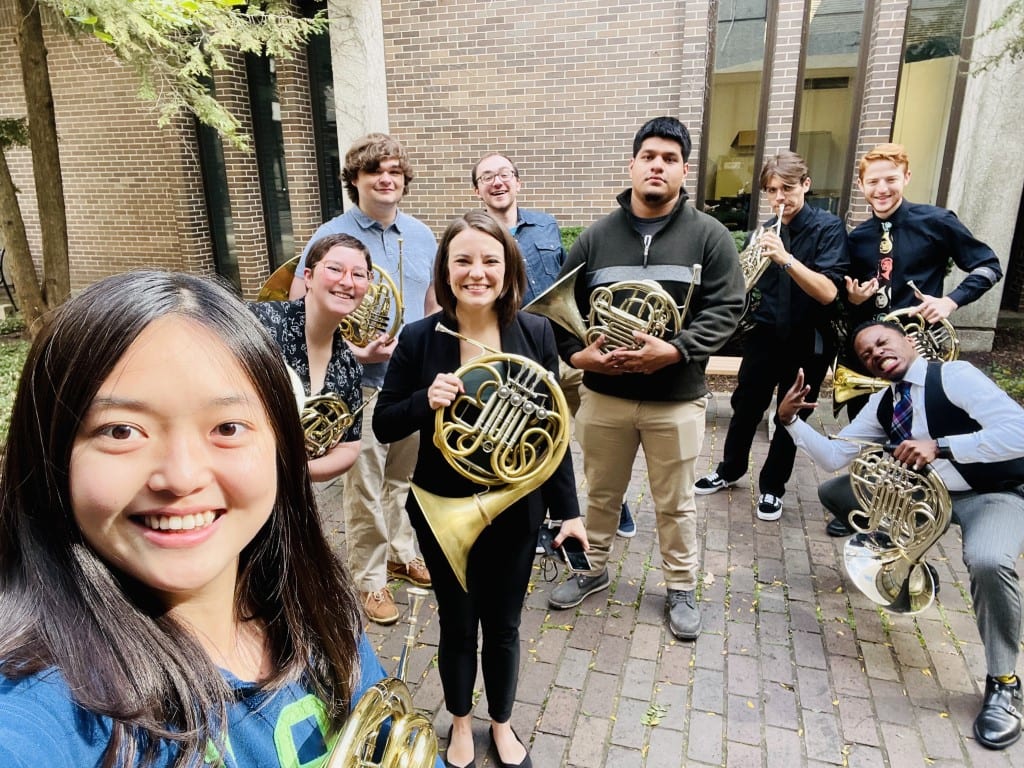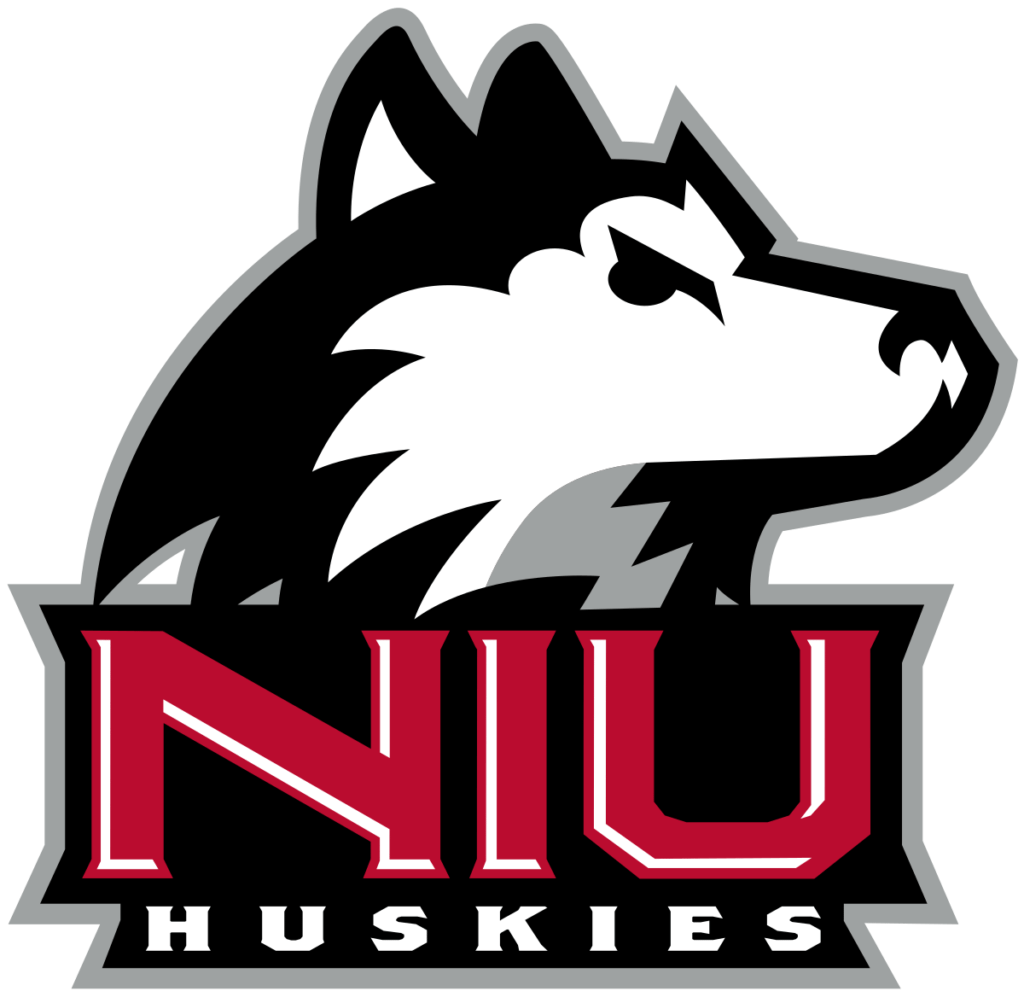 Join the NIU Horn Studio and Study with Professor Renée Vogen!
You'll receive individualized instruction based on your unique goals in weekly lessons and regular studio classes and will join a supportive and collaborative studio environment.
Our curriculum focuses on a wide range of topics including calisthenics to provide a solid foundation of horn playing, the diversification of the horn repertoire, practical training for the aspiring orchestral musician, music educator and more.
Why NIU?
Personalized instruction, major university resources.
Weekly lessons with world-renowned NIU faculty.
Numerous performance opportunities including large ensembles, chamber music and our world music program.
No out-of-state tuition.
Undergraduate student scholarships and graduate funding available.
Guest Artists
2023 Rachel Hockenberry, Assistant Professor of Horn, Illinois State University
2023 Kelsey Williams, Acting Fourth Horn, Milwaukee Symphony Orchestra
2023 Robert Danforth, Principal Horn, Indianapolis Symphony Orchestra
2023 USAF Band of Mid-America's Midwest Winds
2022 David Cooper, Principal Horn, Chicago Symphony Orchestra
2022 Rose MacKenzie, Senior Airman, USAF Band of the West
2022 Shanyse Strickland, New Jersey based freelance horn player, multi-instrumentalist, vocalist, composer and arranger
2022 Staff Sergeant Claire Ross, Horn Player, "The President's Own" United States Marine Band
2022 Greg Flint, Elgin Symphony Orchestra, Sante Fe Opera, Professor at UW-Milwaukee
2022 Joshua Blumenthal, Horn, U.S. Air Force Band of Mid-America
2021 Alison Dresser, Third Horn, Indianapolis Symphony Orchestra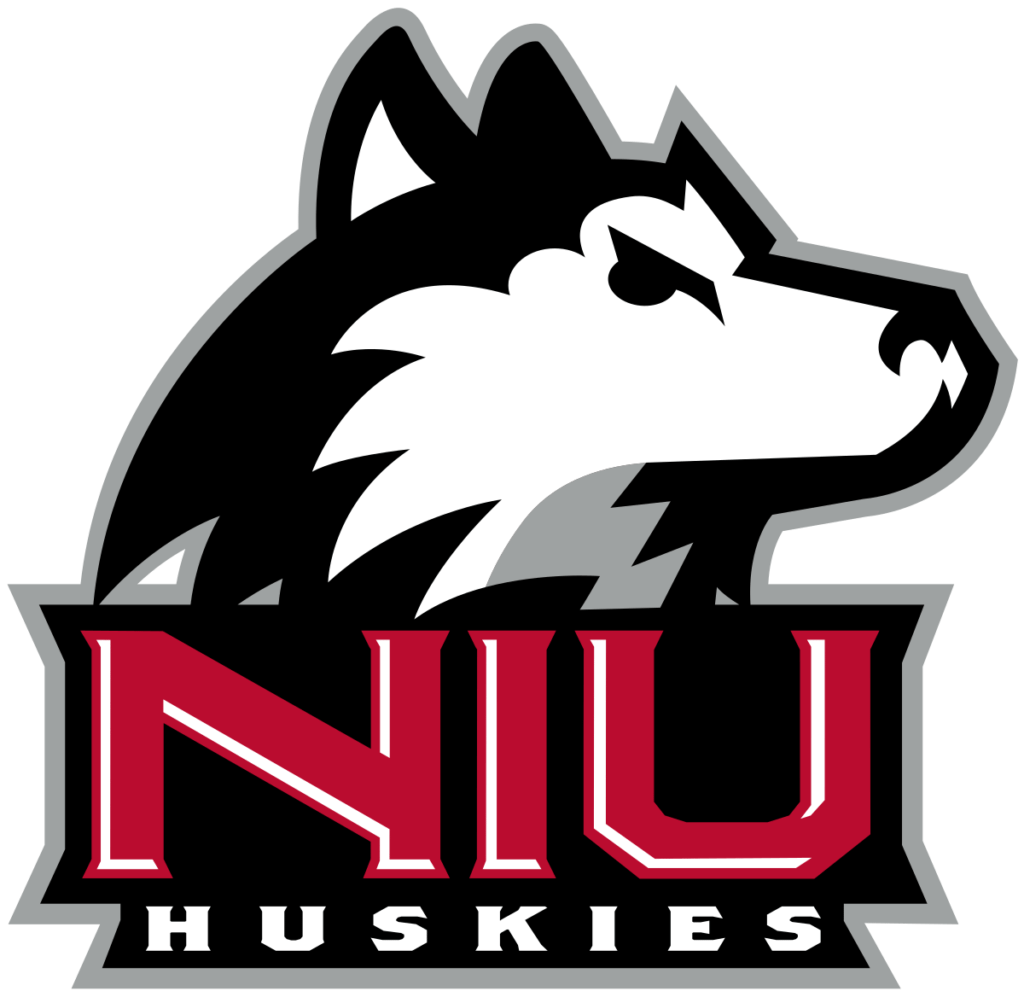 Apply to study with Renée Vogen
If you are interested in a trial lesson, or learning more about studying at NIU, please email me at rvogen@niu.edu